---
How to find the best company for ecommerce website development?
You need to have an attractive ecommerce website not only for getting more traffic but also for generating the traffic into your customers. So, there are few things that you need to keep in mind at the time of hiring a company for development.
The first thing that you need to do is research. There is no need to approach the best company to get started. If you have started small scale business, then you need to find the cost effective solution.
You need to jot down your requirements and along with that you need to find out what are the technologies that different companies are offering.
You can also go through the company's portfolio and you can also read the company's testimonial. All of these will help you to get the better idea about the company's work.
The cost is also an important factor that you need to consider before making the final decision. However, the main focus of yours should be on the quality.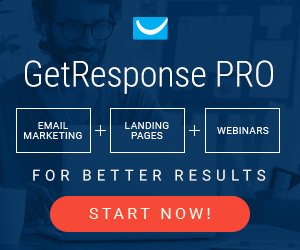 Experience:
The experience is one of the most important things that you need to consider. You need to check if the company has worked on the similar projects in the past.
The team:
It is important that the company has a team of experienced team of developers and designers to give you the best solution. With the creative brains working on your project, you can expect perfection in the final result.
Best Solution for Other Platforms:
The world is now more mobile friendly than ever. So, it is better that you choose a company that can give you the finest solution for Android and IOS application of your website. You need to ensure that the company has good knowledge on making applications for both IOS and Android.
Please see below links to know range of other services:
J2ME Application Development | Web Development | Open Source Development | Zend Framework Development | Ruby On Rails
Recommended Posts
August 29, 2017