---
Follow These E-Commerce Trends to Offer Better Customer Experience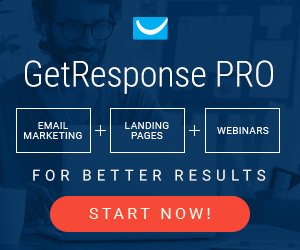 Everyday new innovations in the field of e-commerce have enabled the services to offer more inclined solutions and services to the customers and they have also expanded the horizon of development as well as offering a good customer experience is made highly possible.
You need to get in touch with the right services who a detailed knowledge about how to deal with such ever changing trends and they will show the right way about how to use them in the best manner possible.
Such trends have proved like a boon for small retailers in order to build a firm client base.
Here are the trends:-
Mobile access is what the focus was and it has increased with leaps and bounds. More and more retailers are switching to AMP (Accelerated Mobile Pages) and that is the future right there.
Augmented reality is the next step to take into consideration. As the potential customers can touch and feel the products, the bricks stores will always be there and that is why, the retailers must strike the right balance. With help of augmented reality it is possible.
A personalised approach is what is recommended eve by Google. An individual user-view will not only offer a great buying experience, they will also increase the rate of repeating customers. Rise in brand awareness will be noticed and the customers can also keep track of their previous purchases and other such facets.
Easy buying experience with the help of Amazon SEO and Google buy button will also help boost the conversions. Direct buying from SERP's will take shopping to a new level.
With the use of above mentioned tools, any service can have a faster purchase, successful selling as well as the rate of repeating customers will also increase.
Social media (obviously) is here and will become even more sophisticated to offer some of the best buying experience.
In a nutshell, you can open a pool of successful business ventures by following the above mentioned trends.
Please see below links to know range of other services:
Window Mobile Application | Brew Based Application | J2ME Application Development | Web Development | Open Source Development
Recommended Posts
April 21, 2017
March 27, 2017
March 26, 2017