---
The Importance of Personalization in Content Marketing
Digital revolution is what we face these days and there are many benefits when it comes to business if they have a good online presence. It is all about customer and brand engagement these days.
It is more about social media compared to advertising and that in turn have also increased the overall value of content marketing resulting in it to become a go-to marketing strategy for all brands.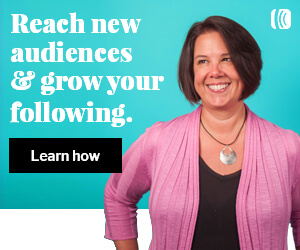 Users these days want to know about everything and that is why, they look for the content that is informative, relevant and engaging. They look for such ones and if they do not find it, they turn to other services for such needs.
(Potential) Consumers expect tailor made content that will cater their personal preference and they also expect some level of interaction with the brand. PERSONALISATION can be a very powerful tool and it will help generate a very positive rapport for the service.
It also works in favor of the services as they can understand the market and their needs. They can understand the needs of the consumers and offer them to ensure that they offer best in class end results.
The personalised offers and recommendations offered by big brands have helped them achieve good name. (Examples – Amazon, Netflix). If you are looking for a loyal audience, then personalization will be a must have strategy rather than nice to have strategy.
Efficiency in the marketing can go up by 30% with such tactic and the overall impression of the brand will also rise. TRANSPERACY is what such approach offers and in the current market, it can serve as a perfect weapon.
Follow the mode of promotion and best possible results can be generated. Try it for once and you won't be disappointed!
Please see below links to check out for other services:
iPhone Game Development | Mac Game Development | Java Application | Dedicate Staff Hire | Website Maintenance Service
Recommended Posts
August 18, 2017