---
What to look for when you hire a professional for your digital marketing?
There are lots of companies out there claiming to give you the best digital marketing solution. However, not all of them are as good as they say. Many of them are only capable of wasting your time and money and there are also many companies that can boost your business like never before. Now, what you need to do is to find a company that comes under the second category.
Here are few things that you need to keep in mind before hiring a company for the digital marketing solution.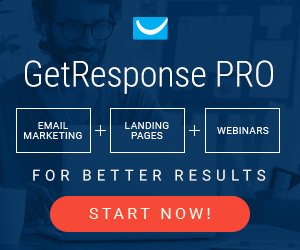 Read the reviews given by the previous customers:
You need to go through the company's portfolio and look for the past work. Along with that you can read the previous customers' review to determine the company's capability of generating higher conversion rate. You need to find that how much time the company is taking for giving the perfect results.
Never hesitate to prefer the more experienced company:
With the constant change in the digital marketing trends, it is important that you approach the company that has a team of experienced professionals. The company that has rich experience in the field knows how to quickly cope up with the changing market.
What if your requirement is the company's specialty?
If you are an ecommerce company, then look for the company that has vast experience promoting the many ecommerce companies. If it claims to be the best at promoting the ecommerce companies then check out if their previous projects and if they were successful in giving results then go for it.
Prefer quality and avoid cheaper companies:
The concept of cheaper and better doesn't work in the digital marketing. If you are a startup and looking for the cheapest digital marketing solution then you need to change the strategy. Generally, the company which offers the cheapest solution is not even capable of giving any solution at all.
You need to find a company that offers value. Along with increasing the customer flow it is also important to gain reputation of those customers and that is why hire a good company even if you have to stretch your budget.
Please see below links to know range of other services:
Drupal Development | Smarty Development | Cake PHP | Content Management System | Asp.Net Development
Recommended Posts
August 18, 2017