---
Does the Site Speed Affect Content Marketing Strategy?
We all have one thing in common and that is LACK OF TIME. We are always in rush and that is why, we seek the things and use the best ones as they will help us save time.
We buy the right car which will get us to places without any hassle. The same can be said for the devices we use. They must work fast and how can the websites or application lack behind.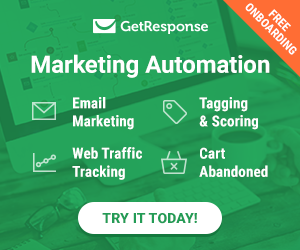 It is very highly noticed that the websites or apps who takes longer to load have a very high bounce rate and even though they might offer good user experience, they lose bulk of users due to such issues.
That is why, while designing the marketing strategy, the point of loading time is always discussed. Slow loading websites are clicked away from and it is a fact.
Using Google's PageSpeed Insights, you can get the idea about the loading time and what is affecting the performance as well. Once you detect the issues, you can get the right idea about how to deal with them and get necessary help if needed.
However, there are some other tips that you can follow to ensure that you get the best speed.
The first thing to start with is the image size. The effects of images on the customers or visitors can be great and positive, however; too many images or the ones with bigger sizes can result in loading issues.
Keeping the size fewer than 100KB can be an ideal step.
Use the editing tools like Photoshop and even Paint to resize them and enjoy the benefits.
The next ones are plug-ins. They can be a great addition to the website and they have the tendency to make them interesting rather than plain old websites. But it is also advised to keep the use of them and installation of them to minimum or use only the ones you ACTUALLY need.
Lastly, getting and SSL certificate will also result in the best outcomes for all. It will show in the URL bar and as the users can notice that the search is secure, it will in turn help establish a good trust factor.
Follow the above mentioned ideas and ensure that you get the best outcomes for the website. Get full value of the money and enhance the websites performance as well.
If you would like to add something, then feel free to write in the comments section below.
Get started!
Kindly find the requested information below:
Ruby On Rails | Joomla Development | WordPress Development | Drupal Development | Smarty Development
Recommended Posts
August 18, 2017