---
How to be a steady player in the game of digital marketing?
The marketing around the world has shifted now. The companies are spending more time and money focusing on the digital marketing. It is not that easy to maintain the top position in this digital world. You have to be always updated with the changing trends. One wrong move and you can be out of the race for a long time.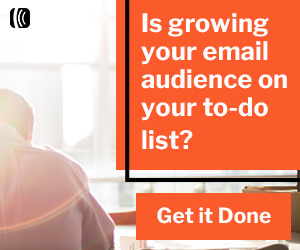 There are lots of digital marketing companies out their claiming to get you the best ranking but not all of them are telling the truth. The companies that can help you in gaining good reputation in the digital world and help you to get your conversion rate to the top are very few and all you need to do is to find such company for your digital marketing.
There is no need to start up strong and forceful, you just need a simple start. If your website contains news and blog section then you need to ensure that the last update made in the section is before six months ago. The customer seeing this will probably never return to your site in future. The same thing applies on your social media marketing strategy. Try to use some tools and keep your page updated on regular basis.
Today mobiles are the new form of entertainment and work. If your website is not mobile friendly, you have less chance to increase the traffic on your websites.
There is no need to take quick steps like converting your website for mobile app, you just need to follow the Google's direction and you will be on the track.


You need to build the reputation and that goal can be achieved with quality content. Your website's content has to be relevant and at the same time original.
Just go with the flow. If you don't have unique strategy to achieve the goal then you need to go along with the majority. For example, you can outsource your work.
The point is that you need to keep up with the trend and grab the every possible opportunity at every stage of the business.
Please see below links to check out for other services:
Dedicaded Servers | WordPress Hosting | Shared Hosting | Drupal Hosting | Joomla Hosting
Recommended Posts
August 18, 2017