---
Target Future Traffic with Right Ideas!
Getting things right for the venture is what we all look forward to and that is why, we take a lot of things into account and you will get the best possible end result in every genre.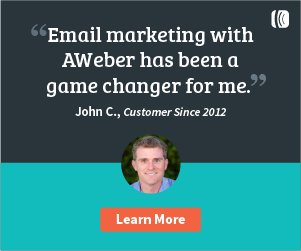 Targeting the right keyword is what we all look forward to and that is why, we will need a hand of the right services that will help us in every manner. With many years of expertise area of operation, they can get you the right keywords to target.
For any website, the homepage is what the first target is and it is must rightly be so. The competition might be high but you need to think about easy wins in the initial stages.
Search volume might not be that great, but to make headway is what the first priority must be. Target the search terms with high search traffic and such terms care very easy to get ranking. As they are not highly trafficked, they can be easy to maintain the competitive position in near future.
What you need to take into account is the FUTURE steps. You need to predict the right ones and let them work their magic. That is when Google Insights comes in handy.
We all are not pioneers in all industries that the client is working in and that is why, there might be many terminologies and news that we are unfamiliar with. That is why, the insights will come to heed and a quick search over there can if New traffic or an upward trend is noticed, viola!! We found gold.
Find the Right Terms to Target
Use Google's SK Tool to determine the search volume of the potential keyword and relevant keywords of the one you have chosen will also be displayed.
Getting the right content is also very important. But, it is not just about starting a blog. Create the content that is descriptive and impart some sort of knowledge.
Take the use of RESOURCE PAGES for example. For one particular topic or industry, share the needed information, suggestions and other relevant data to get more traffic and links as well.
CTA's are also necessary and it is not rocket science to understand that the catchy ones will get good results.
Do not sell the services or products. Share info and people will come to them right away.
Expand the horizon and focus on different things that the website needs and not just one particular one.
Hope it helps!!
Please see below links to check out range of other services:
Mambo Development | Brochure Design | Flash Banner | PSD to HTML | Logo Design
Recommended Posts
August 18, 2017