---
The Two R's to Get an Edge over Competitors – RAPPORT & REPUTATION!!
Everyone in any sort of business is competitor in some or the other manner and some of them are easy to overshadow and for other ones you will need an effective and a strategic plan.
It is many times noticed the one services offered better products and overall work expertise in the right manner, however, they still lack behind in the market. Incompetent marketing strategy is here to be blamed and some of them do not even realize the importance of such exposure these days.
The good old conventional days are gone when the market was not such highly competitive. It is all about a race to the top and if you want to be best, you need best people won't be with you.
ONLINE PRESENCE is the essence of any service and being online or not can make or break the whole market. Such presence is not just about being ranked on Google or to have a high domain authority; it is about having a firm client base and building the two R's. Rapport & Reputation.
In order to achieve both of them, you will need:-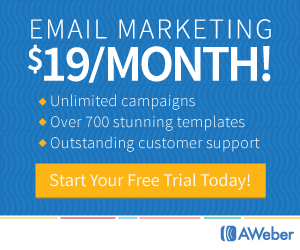 A good looking website, that is easy to navigate with very less loading time. Also, it must contain all the relevant aspect of the whole deal. The needed content must be easy to understand and also there must be a section to ask right questions and to get in touch with the service as well.
This will help achieve a good RAPPORT among clients and the mouth to mouth promotion will also start as one will tell another about how good the website is.
If you do not direct sell the services or products and rather tell the potential customers about how the products can change their day to day life, then they will strike the right cord.
On time delivery of them, get proper feedbacks and also offer proper maintenance. While for services, uttermost client satisfaction once achieved, they will have a great market REPUTATION.
All you need to do is hire the right services and state your requirements. Once you find that both the parties are on the same page, then you can go ahead with the whole deal.
Sign up with us to get such daily updates about making your business a brand and you can also get in touch with our professionals here to get a proper consultation session.
Please see below links to know range of other services:
Game Development | Mobile Game Development | iPhone Game Development | Mac Game Development | Java Application
Recommended Posts
June 16, 2017