---
Are Website Content Writers Needed?
Let's agree that we all can write. Some can write on defined niche while others can write on any given topic after doing a proper RnD on the subject.
Even the sort of writing can be different. To write a blog or an article or a novel is way different then writing website content or such other digital marketing related words.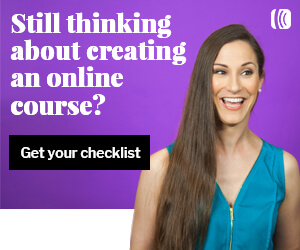 There are many facets associated when it comes to digital marketing needs.
The writers needs to develop (not write), crisp content;
It should be engaging;
Have relevant keywords;
Offer more then information to the readers;
Should be search friendly;
Easy to read;
And many other things are taken into account.
In order to write website content, it is advised that you go with a professional one as they will cover all the above mentioned aspects and it is a task that needs EXPREINCE, which layman won't have.
If an expert will write such content then,
You will have more traffic on the website;
Generate revenue, get more sales and increase the enquires will be noticed;
Proper content marketing will be done keeping guidelines of search engine in mind;
Will get maximum juice out of the content;
Such are the perks of hiring a best writer in the genre.
The content will be developed in such a manner that they will attract more users by creating curiosity. They focus on the hot keywords that users are searching and use them at your leverage.
Rich content will help your website to rank high in the SERP and regular visits and new posts on the website will make it seem more fresh and updated.
SHARABLE articles are what they focus to write. The more shares they get, the more promotions of your website is done and that too in RIGHT manner.


The content have tendency to convert the visitor into an actual customer by going with sale pages that will work best for any venture. It is not about the length of the text, but it is about the info beings scared over there.
In the end, the last benefit is that, if they take care of such high end aspect, you can focus more on developing the venture with other mediums.
Go to trade shows and generate right awareness and leave the website content part to these people and you will be glad to have made the right decision.
The value you spend will be worth and they will also crate brochure and many other promotional content.
YES!!! Website content writers are highly needed.
Please see below links to check out for other services:
Mobile Marketing | Ecommerce Marketing | Social Media Marketing | Reputation Management | Conversion Rate Optimization
Recommended Posts
August 18, 2017